Who Said Valentine's Day Is Only for Lovers?
September 28, 2015
Love is in the air. This coming Saturday, the streets of London and every city around the world will be filled with people who want to show their love for each other. Staring at each other endlessly, kissing like the French do, feeding each other and of course the scream of pleasure at the end the night. From a business point of view, Valentine's Day is also for the florists, chocolatiers, restaurants, or jewellers and any love preachers, another Christmas blessing. According to Quartz data analysis, this love celebration is worth 12 billion!! Yes that's right. Men tend to spend twice as much for this occasion. That's right; they should do everything to make us happy. But everyone should be happy on Valentine's Day. It is a celebration of love for a partner, a friend, a relative, a co-worker and of course love for yourself. In a relationship or not, why not treat yourself or get someone else to treat you nice?
Pandora's Wishing Tree
With Valentine's Day soon approaching, Pandora has created an interactive Wishing Tree that allows you to create and send a love message or wish to a special recipient, browse other messages and enter in the competition – ten lucky people will win a product from the Valentine's Day collection. The Wishing Tree will also find a product for you based on your preferences. Here is the Tree: http://wishingtree.pandora.net/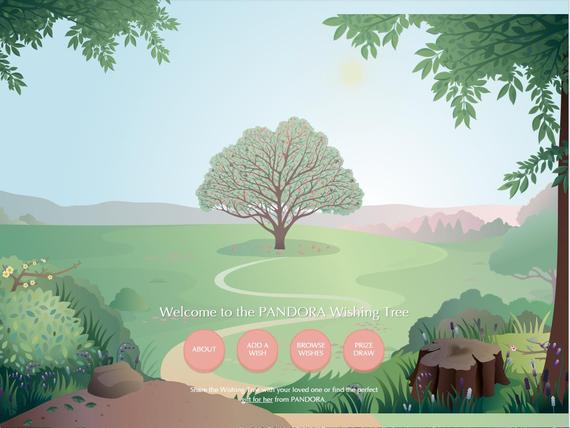 Picture: Pandora
The school of Romance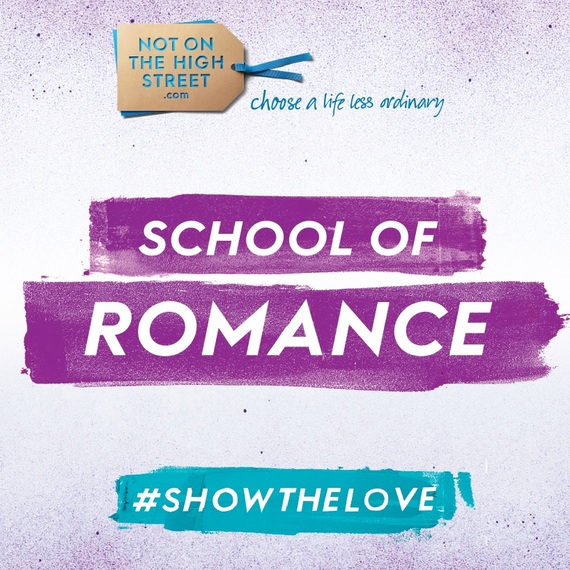 Picture: Not On The High Street
Notonthehighstreet.com launched the School of Romance; a series of workshops to help celebrate Valentine's Day and bring back the age-old art of flirting. Sessions were hosted by International Love Coach and psychosexual therapist Cate McKenzie who taught guests the necessary tools needed to have the edge on flirting in Generation Tinder.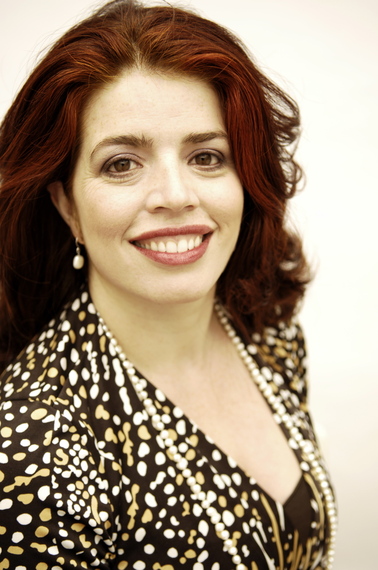 Picture: Not On The High Street
I went out of curiosity and I must admit Cate is fabulous. She is funny, has a great energy and communicates very well. She explained the importance of loving yourself and being happy to meet someone fabulous. She also taught guests how to flirt in a very soft way and the importance of positive thinking.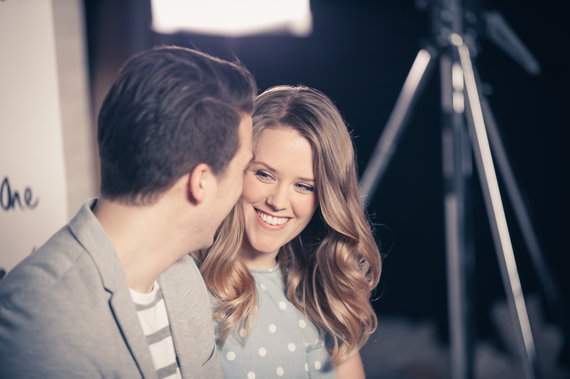 Picture: Not On The High Street
Chocolate & Sparkling
Forget Cadbury and beer, spend a little and treat yourself to some real good chocolate and some nice sparkly. If you have never tried Hotel Chocolat, this is the perfect excuse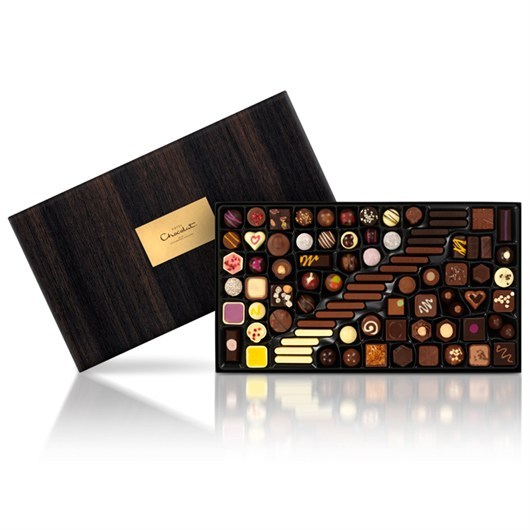 Picture: Hotel Chocolat
Choose your bubbly right – Jacob's Creek Sparkling Shiraz NV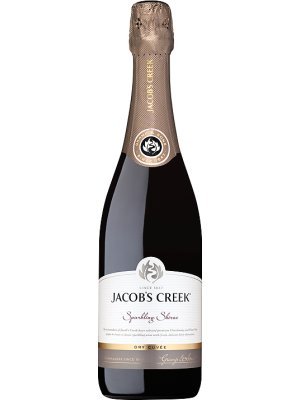 Picture: Jacob's Creek
Sexy lingerie that you can wear even after Valentine's Day
Before seducing someone, starts by seducing yourself with the gorgeous Valentine's collection from Ultimo Lingerie. Wearing sexy lingerie gives you a confidence boost and you shouldn't wait for a special occasion to wear it.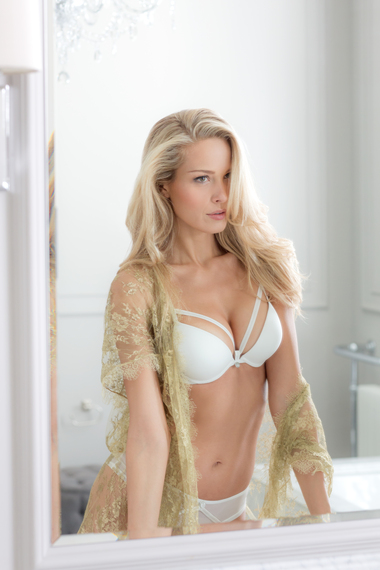 Picture: Ultimo Lingerie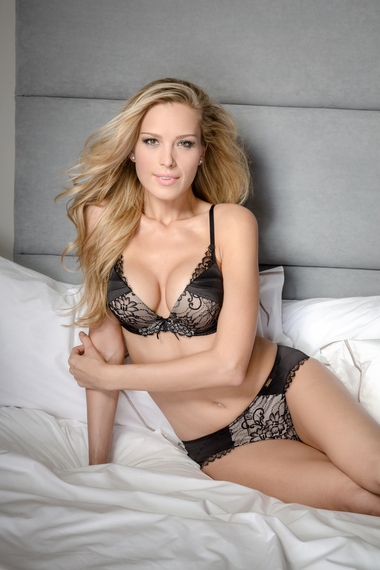 Picture: Ultimo Lingerie
Remember the secret to be loved is to start by loving yourself. There is nothing more attractive than a woman who feels good in her skin, no matter her size, her age, her shape.
Happy Valentine's Day!